Brand new, Breitling Navitime Chrono-Matic 49 .
Model: A14360
Complete set.
Comes with all papers, certificates, boxes and stickers. Nothing is missing.
Purchased from Selfridges AD in London.
This has been my personal safe queen a few years now. Never been worn.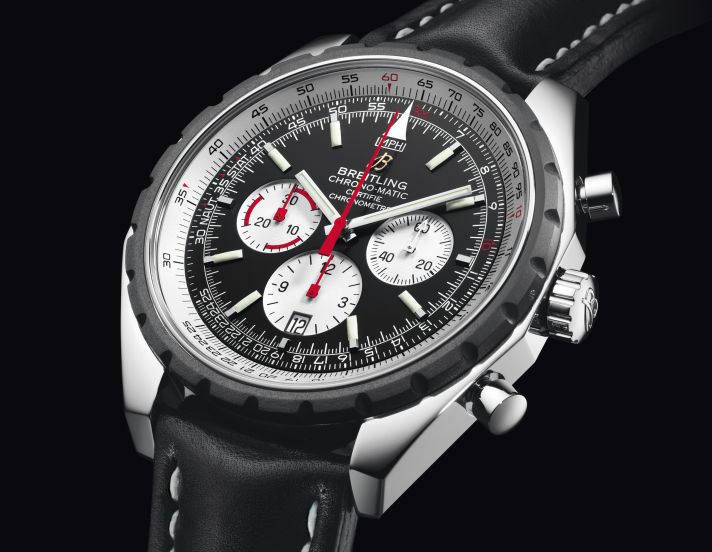 RRP: SGD 15,500+
Quick Sale Pricel: SGD 6,500
No trades please. Cash Only.
I'm a private seller so please Call/Whatsapp/SMS for pictures & more info:
9 * 4 * 8 * 8 * 5 * 4 * 8 * 6